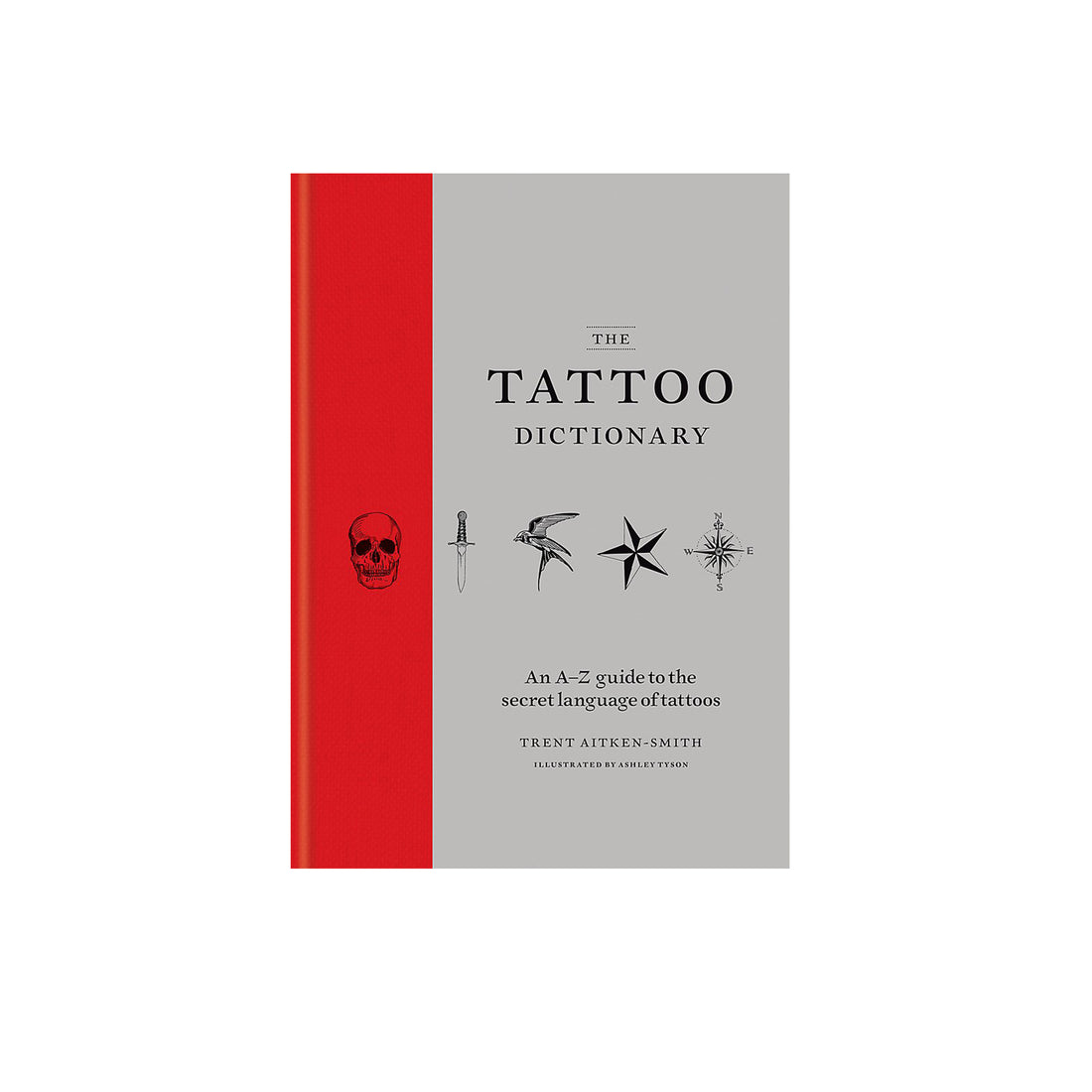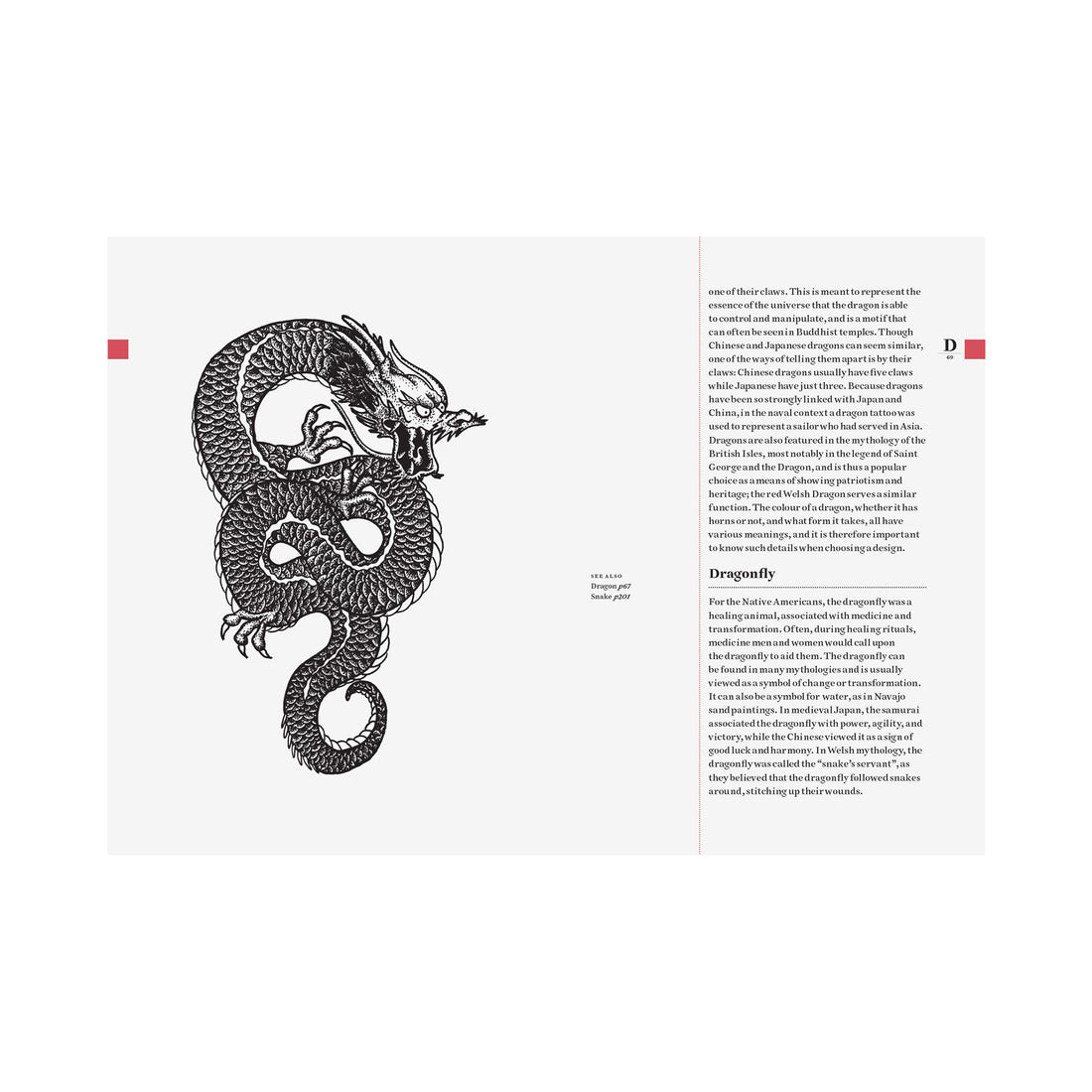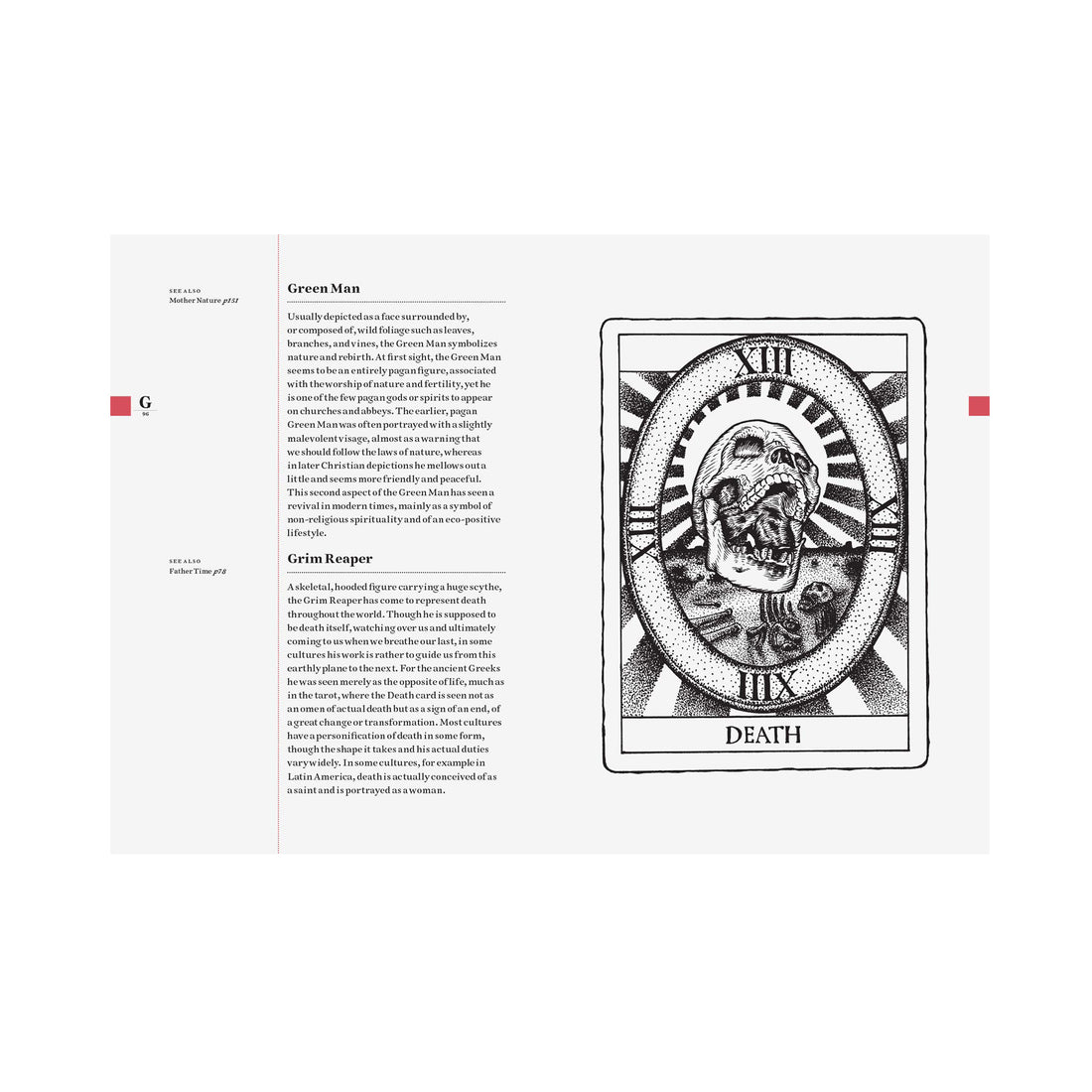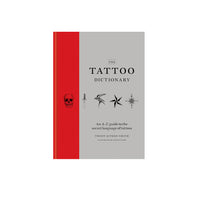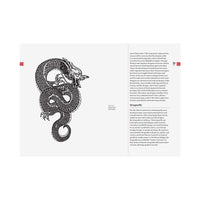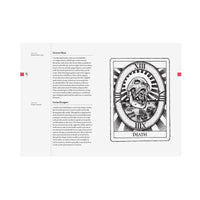 Discover the true meanings behind over 200 popular tattoos with this comprehensive book, illustrated with over 100 tattoo designs.


From sailors' swallows and Mexican skulls to prisoners' barbed wire and intricate Maori patterns, tattoos have been used as a means of communication by cultures all over the world for thousands of years.


Through meticulous research, The Tattoo Dictionary uncovers the history of the most popular symbols in tattoo history, revealing their hidden meanings and the long-forgotten stories behind them in this beautifully packaged book.