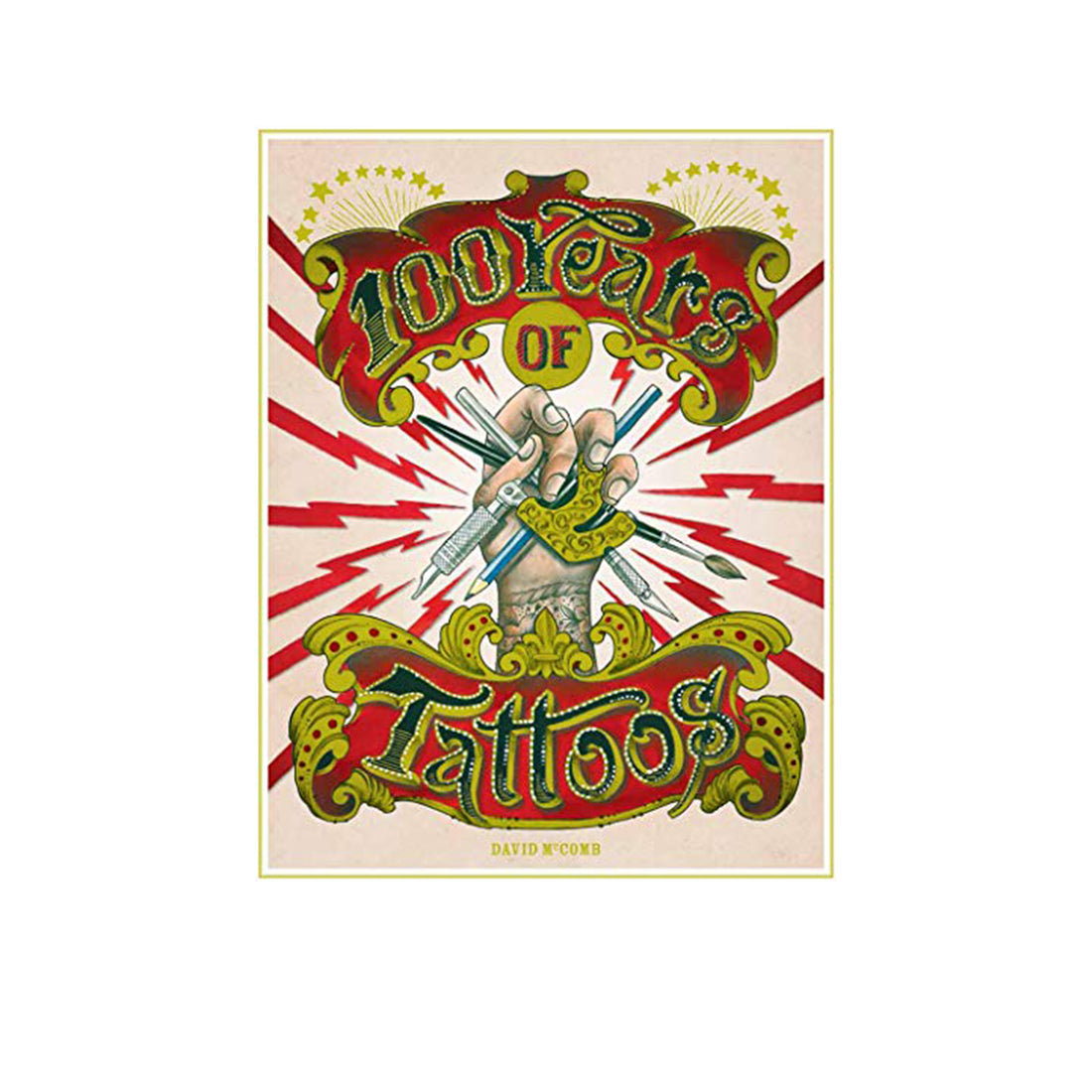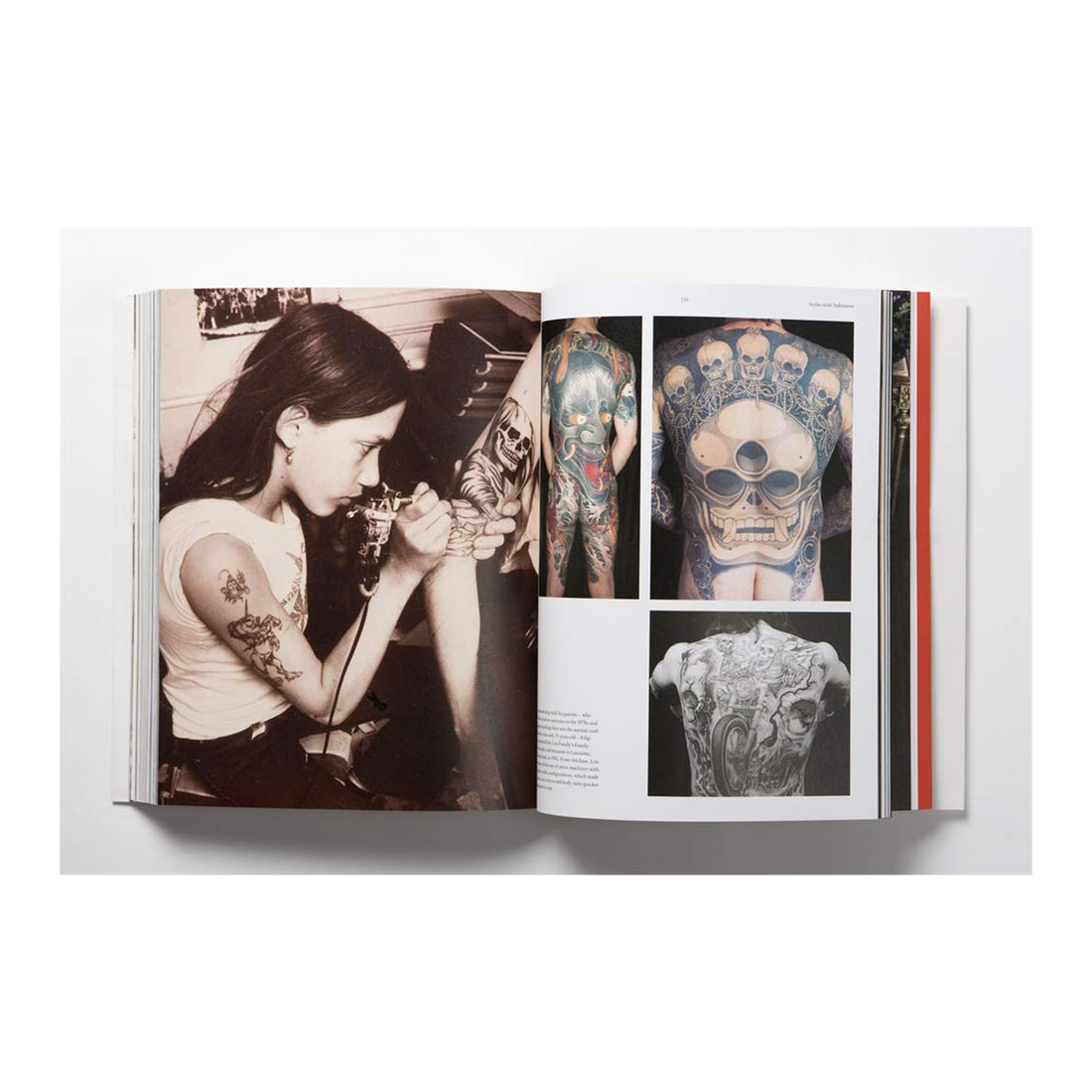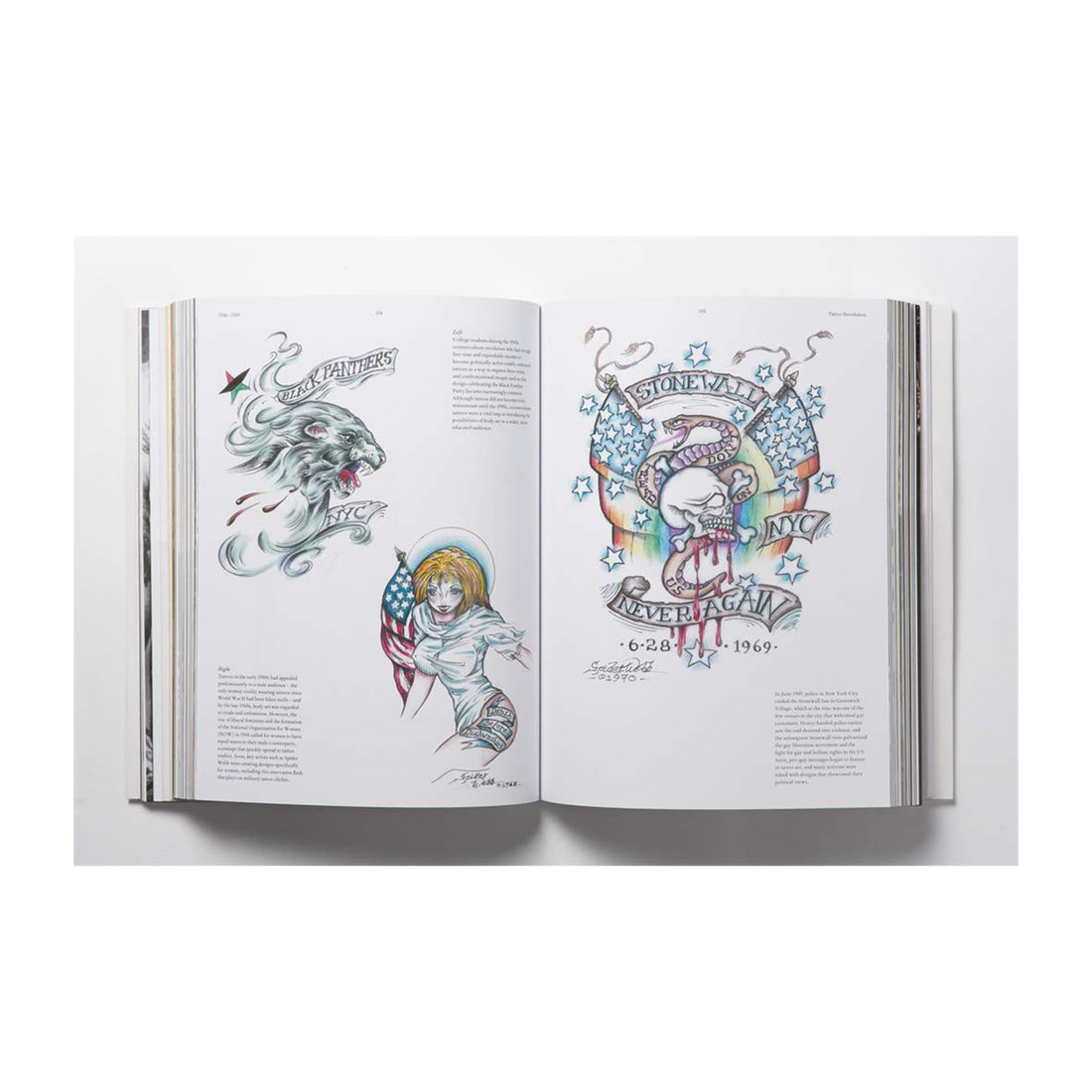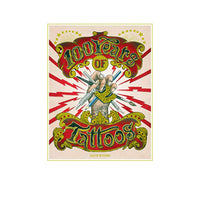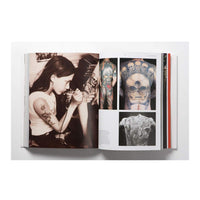 Over the past century tattoo culture has emerged from the underground and hit the mainstream. From body art's early association with sailors, convicts and side-show acts to the current adoption of tattoo culture among celebrities, via the tattoo renaissance of the 1970s, this book reveals the entire history.
Combining a wealth of visual material from across the many cultures and sub-cultures associated with tattoos, including fashion, music and art, with examples of some of the most exquisite tattoos ever inked, the book shows more than 400 photographs, many published for the first time.
This visual history forms a unique examination of the tattoo as a form of personal expression and will appeal to anyone with an interest in body art and social history, and to anyone planning a tattoo.