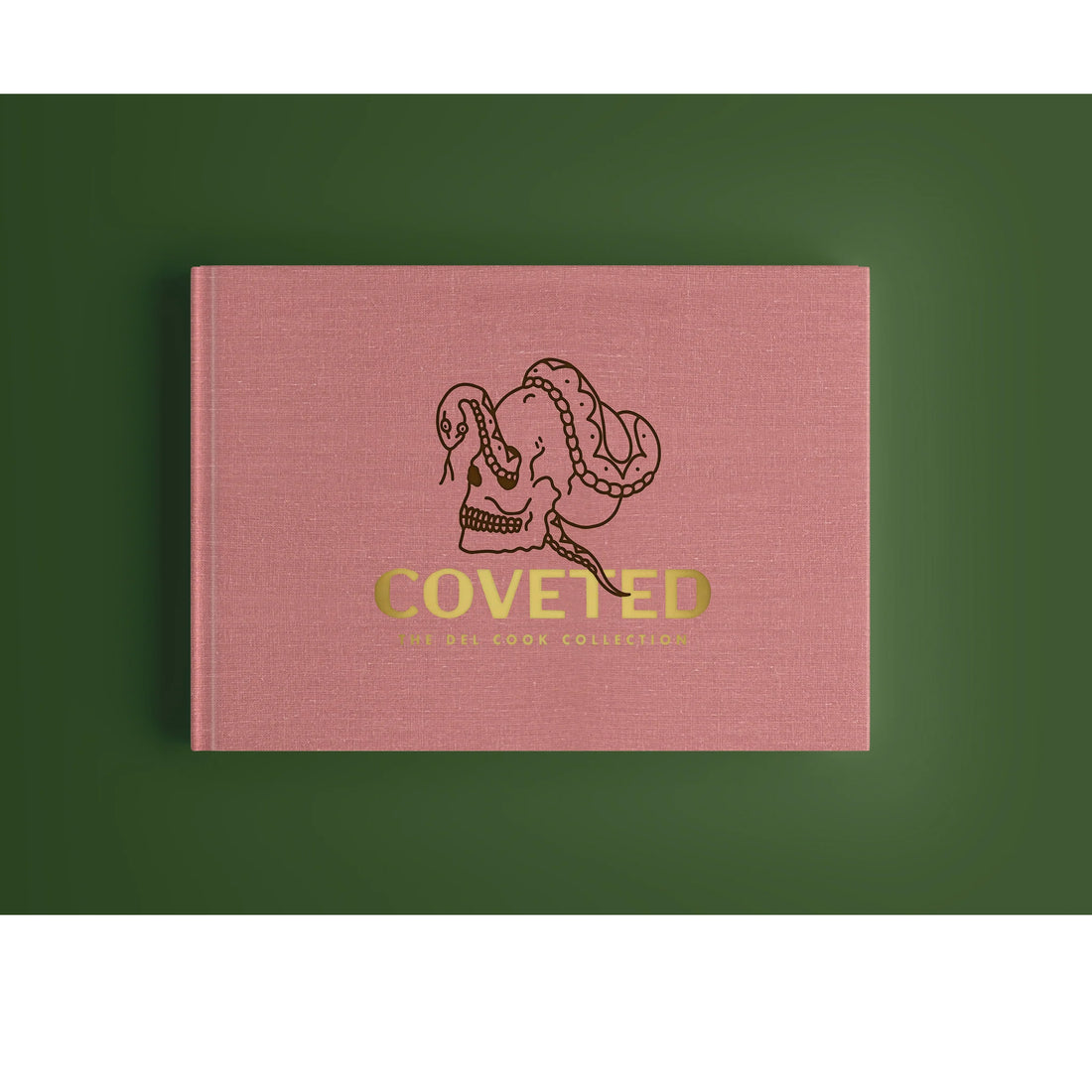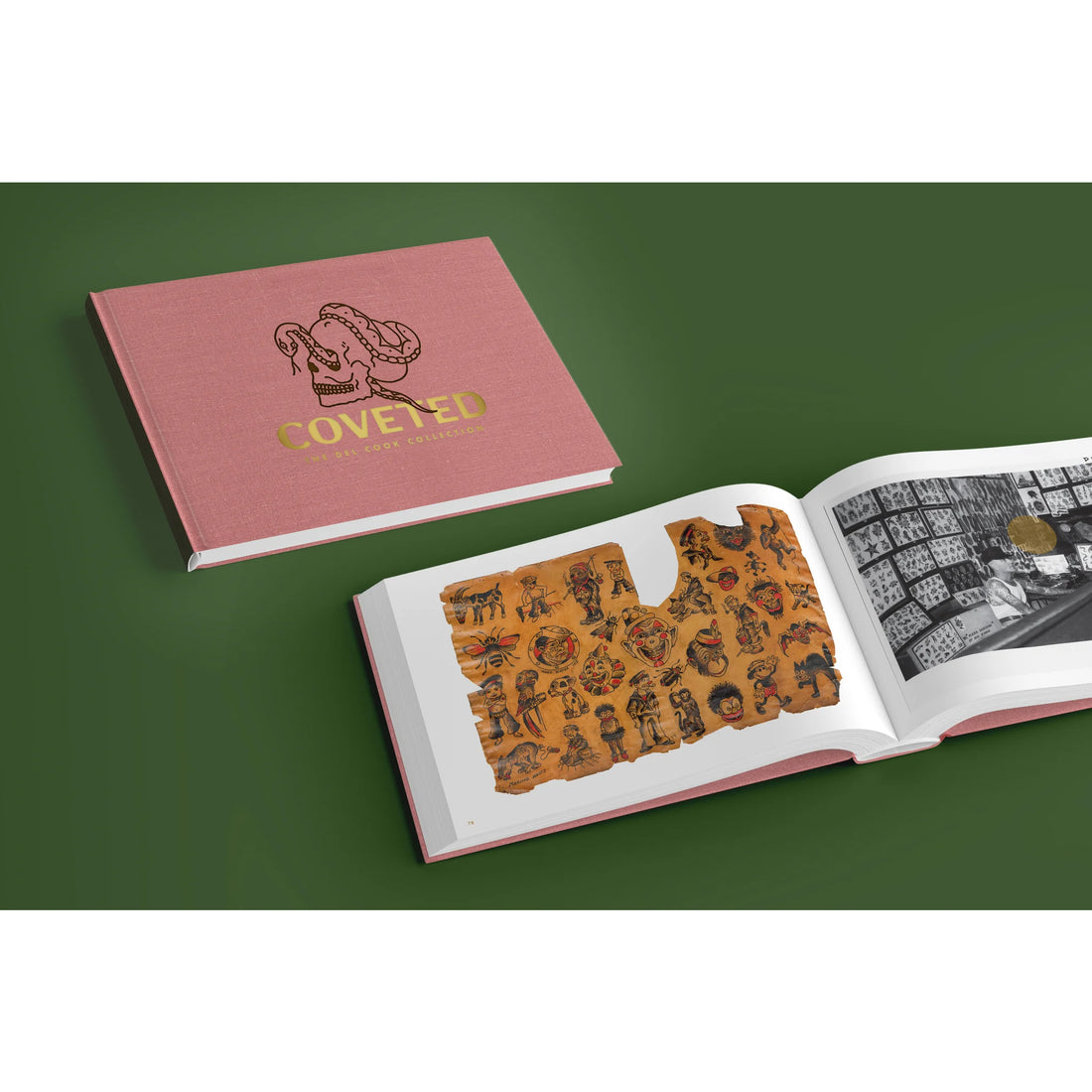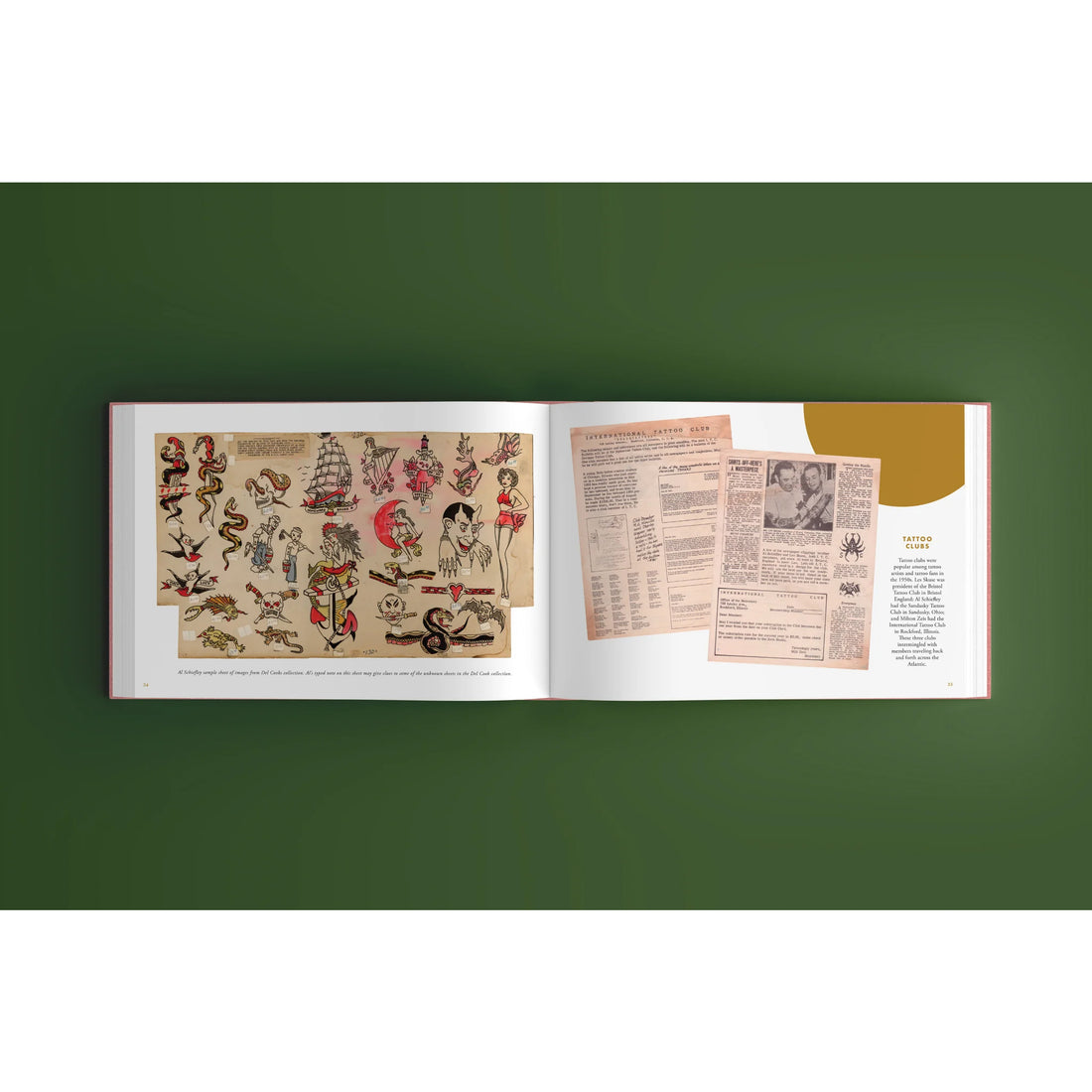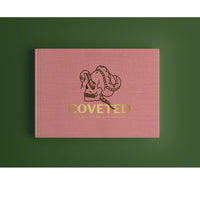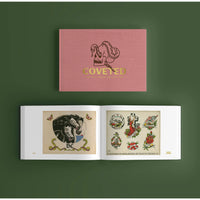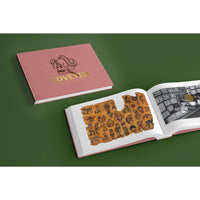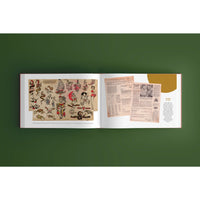 Coveted: The Del Cook Collection
Rich T. along with the Ohio Tattoo Museum and Royal Art Books are proud to announce the release of "COVETED: The Del Cook Collection"!
Del Cook's story is an interesting one: a tattoo fan and tattoo history collector when most of the history we look back on was still happening. This collection contains iconic flash, hundreds of designs, historical photos, and works from legendary names such as Coleman, Waters, Wagner, Jensen, Skuse, Mingins, Hartley, and Wicks. Included in this collection is information about Del Cook and his friendship with tattooists Al and Dale Shiefley, Huck Spaulding, and Les Skuse as well as never before seen photos of what was most likely the first "tattoo convention": The Sandusky Tattoo Club!
96 - 12x8 offset printed pages of tattoo flash photos, personal and professional effects from Stoney's life and work.

 O

n premium quality matte 100lb paper with a high-quality, flexible lay-flat stitch binding with an hot foil book cloth cover.



600+ designs from legends like Coleman, Waters, Harley and Wicks! 

Del's scrapbook collection of business cards, photos, and tattoo-related greeting cards

First Pressing (July 2023)