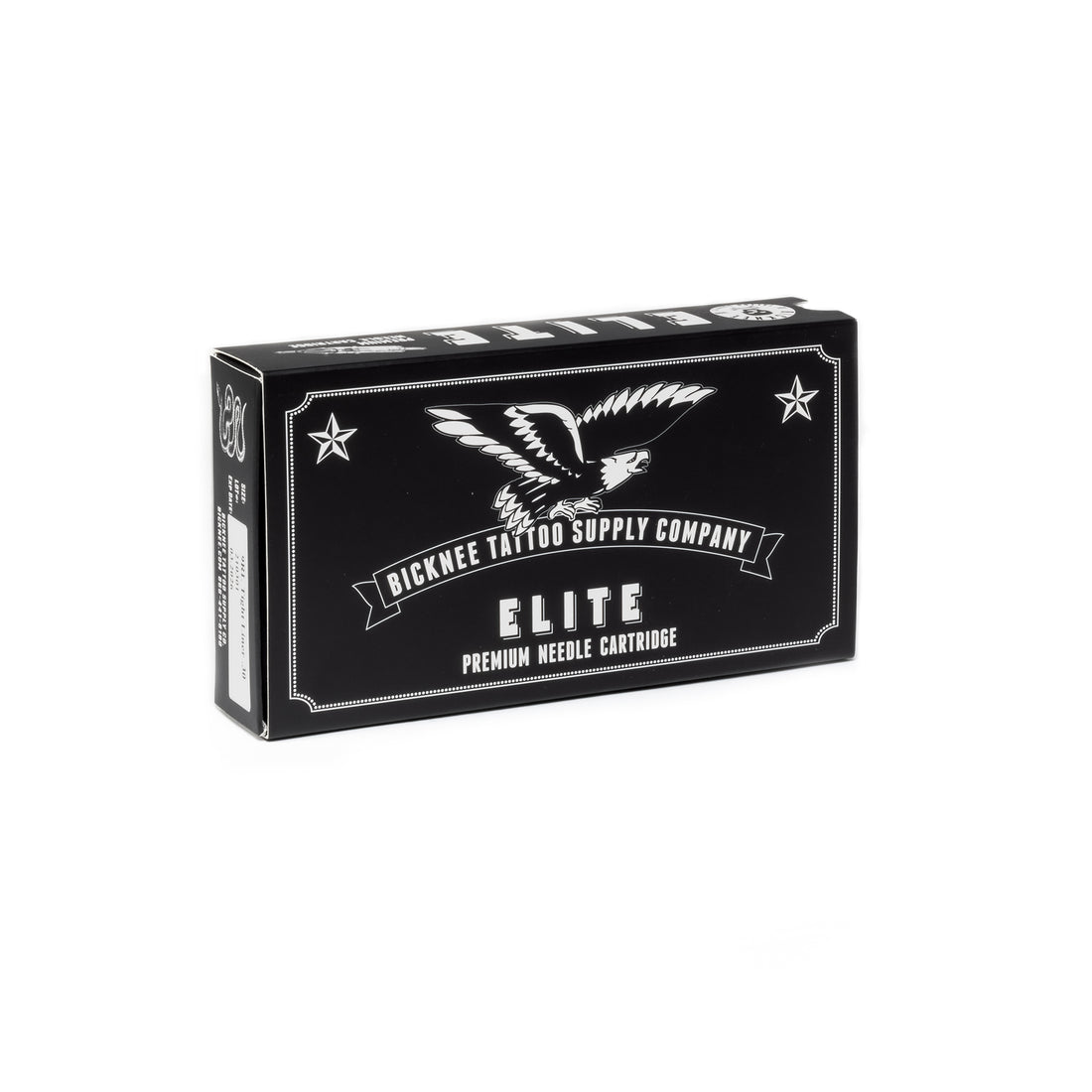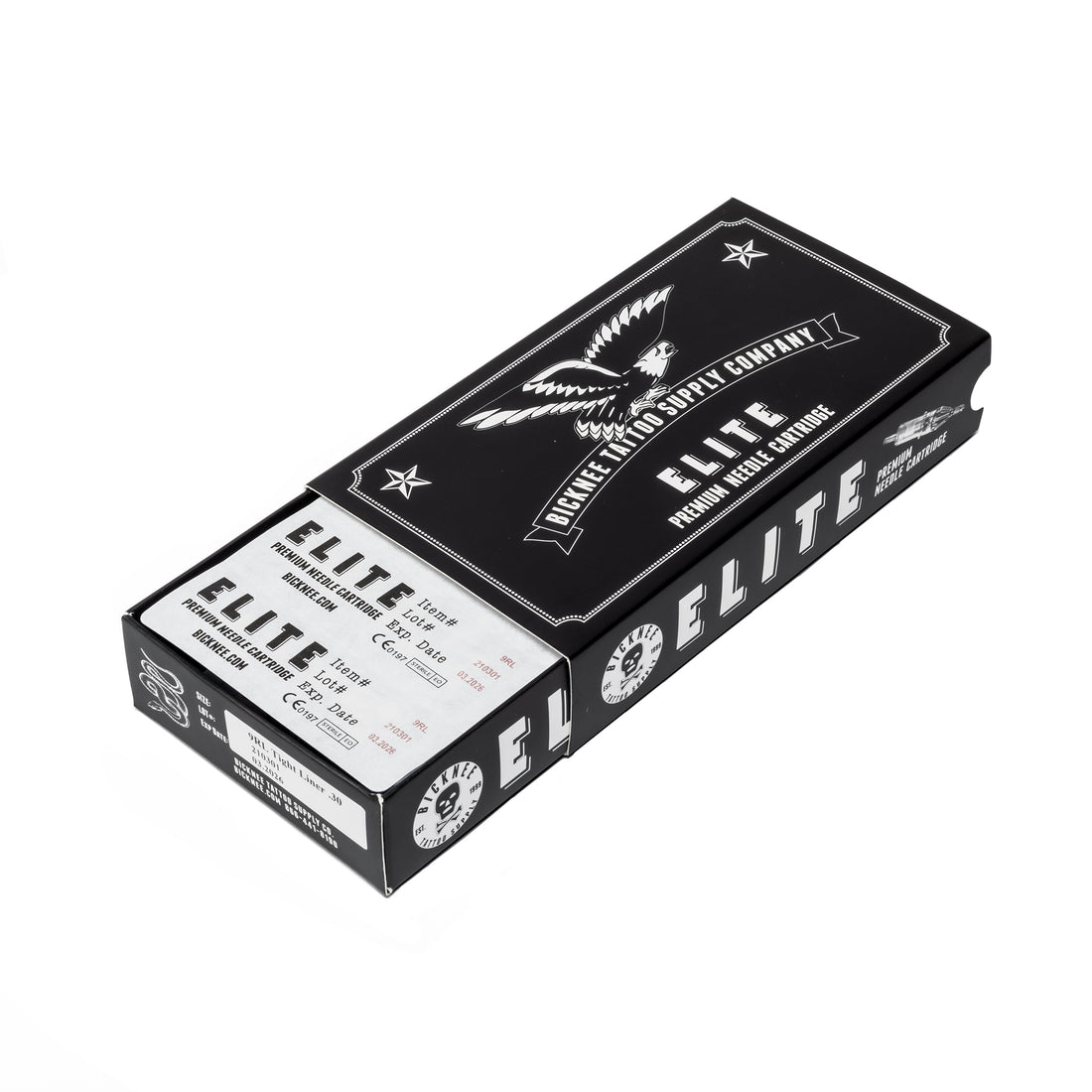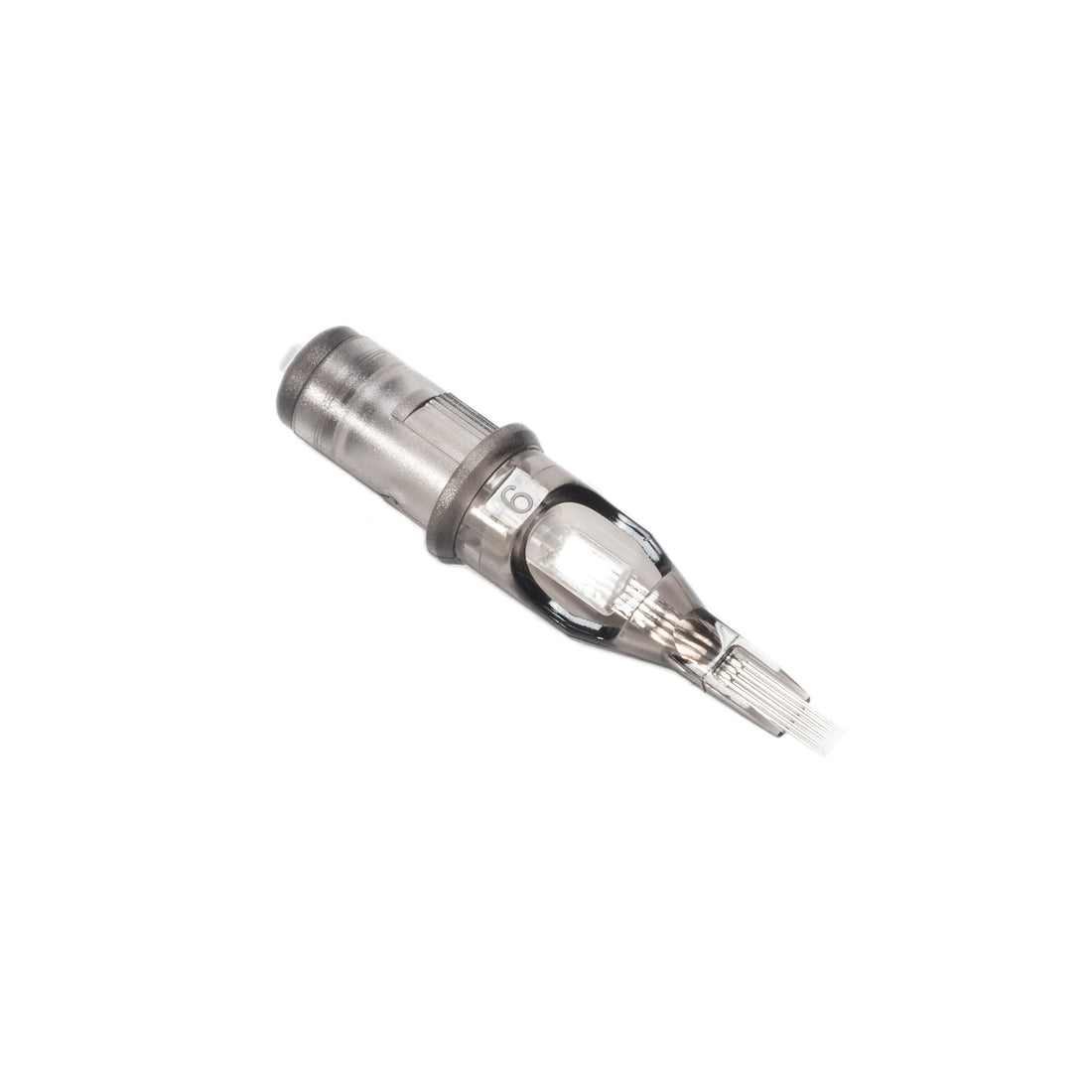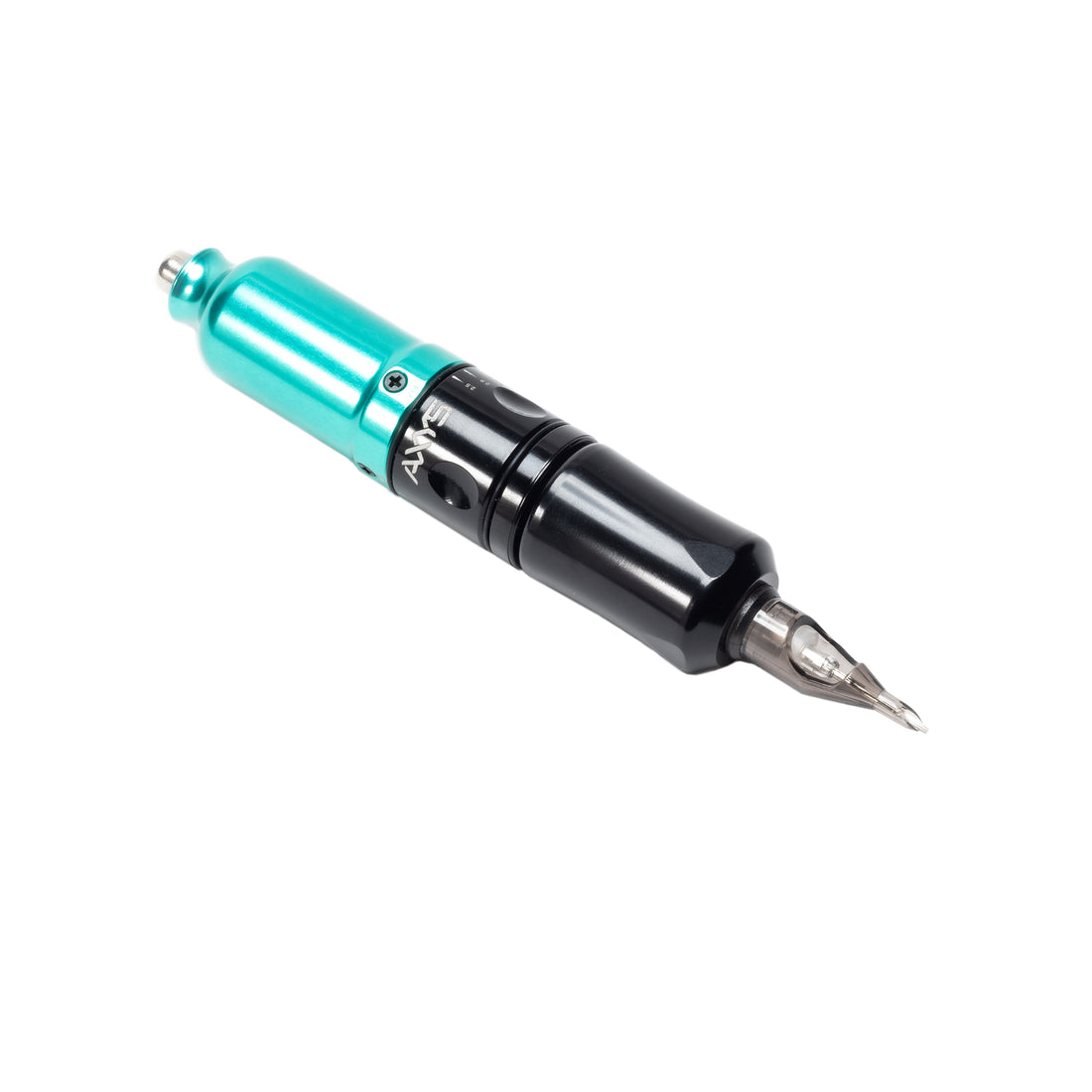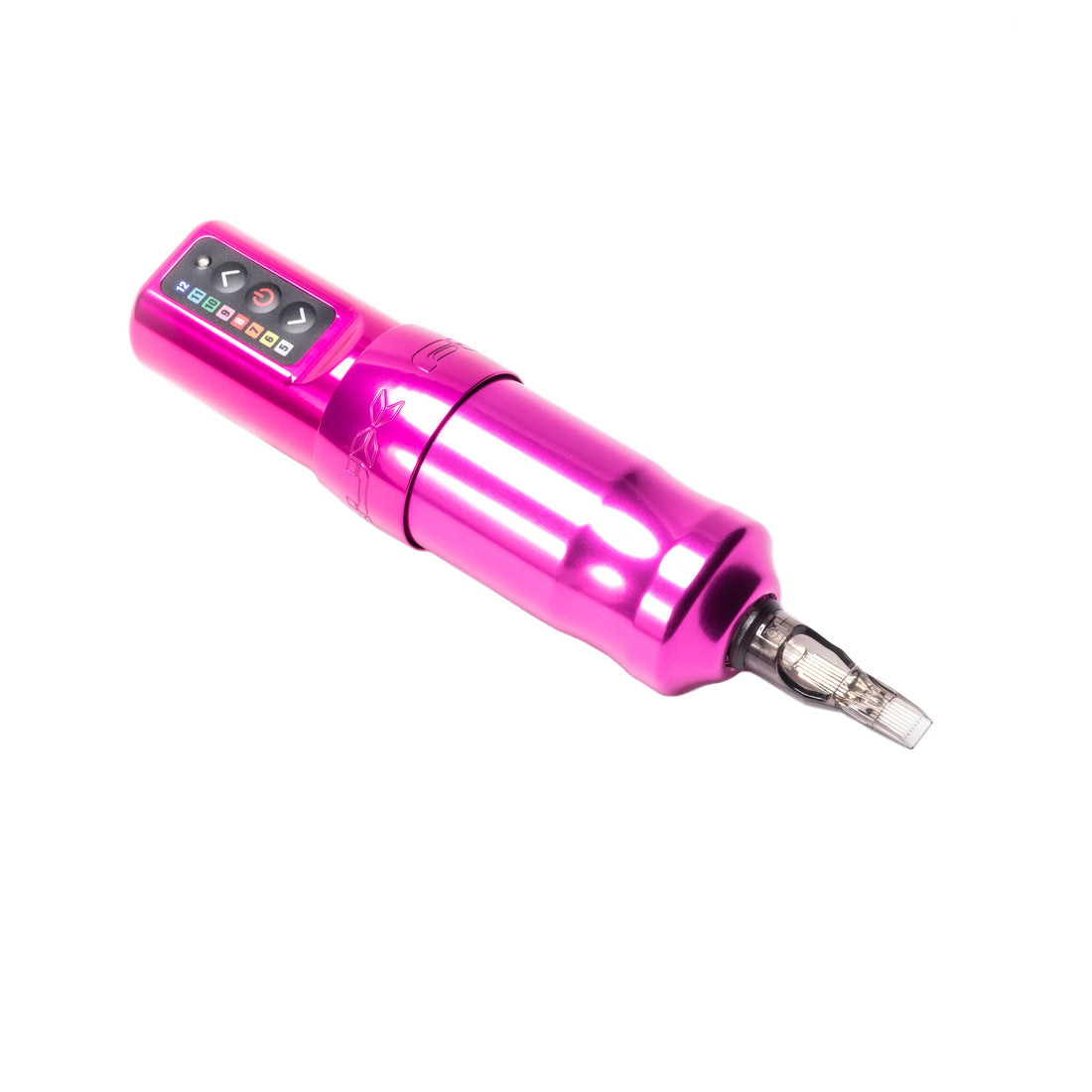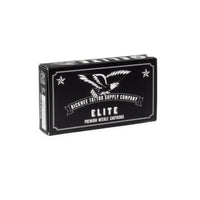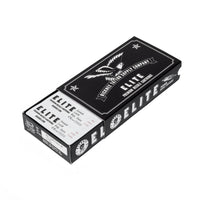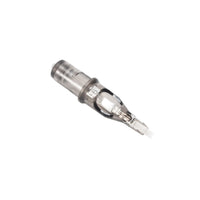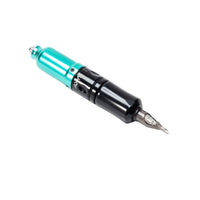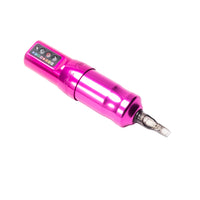 Membrane cartridge prevents backflow
Our cartridges contain the same needle groupings as our conventional needles
Needle diameter: 0.35mm
Taper: 3.5mm
Medical grade stainless steel
Medical grade plastic body
EO Gas Sterilized
Box of 20
 Bicknee has been producing high quality needles for more than 22 years. Being tattooer owned gives us a distinct advantage. We use what we sell.
Elite cartridges combine our conventional needle groupings with a medical grade body and a membrane return system that provides optimal tension and prevents backflow.