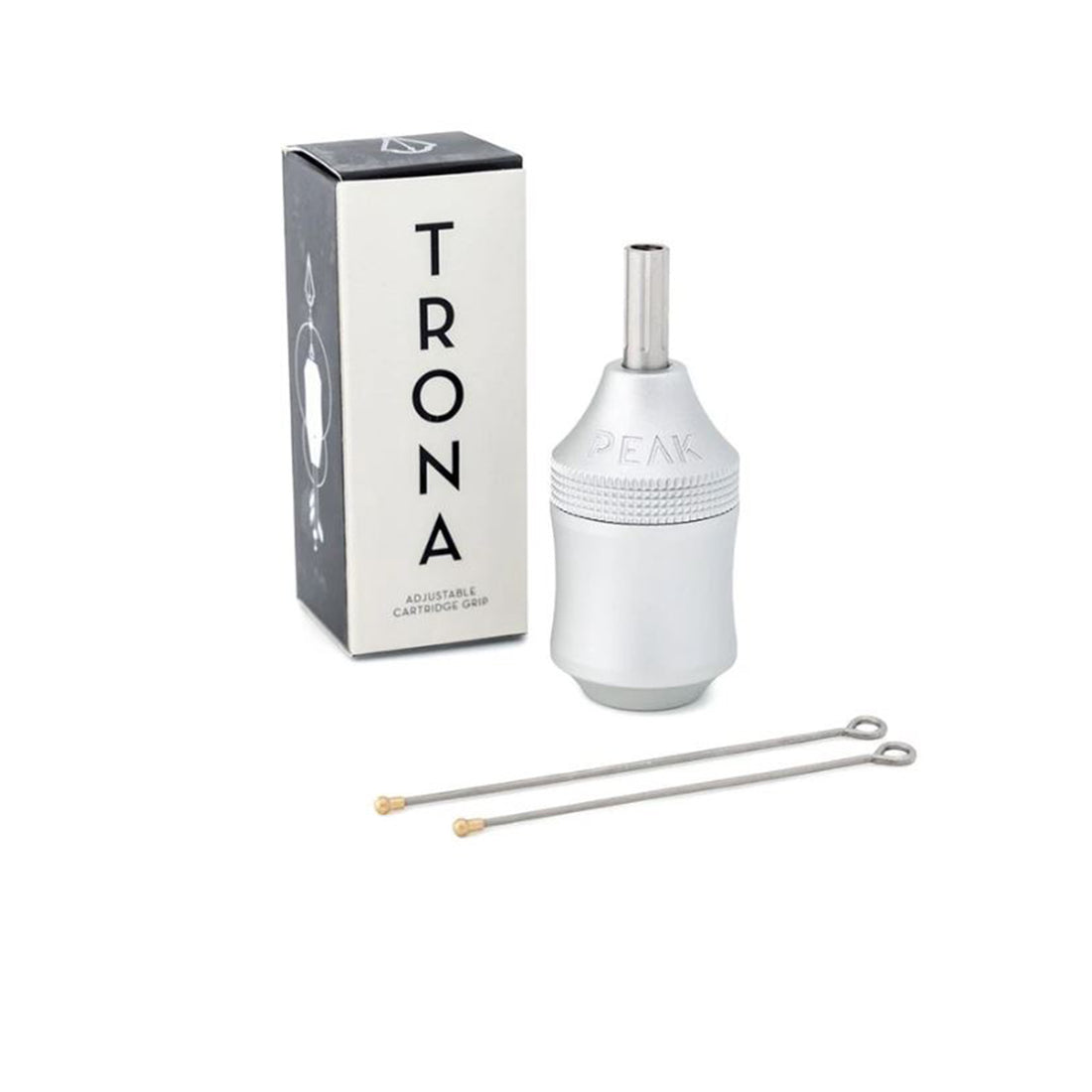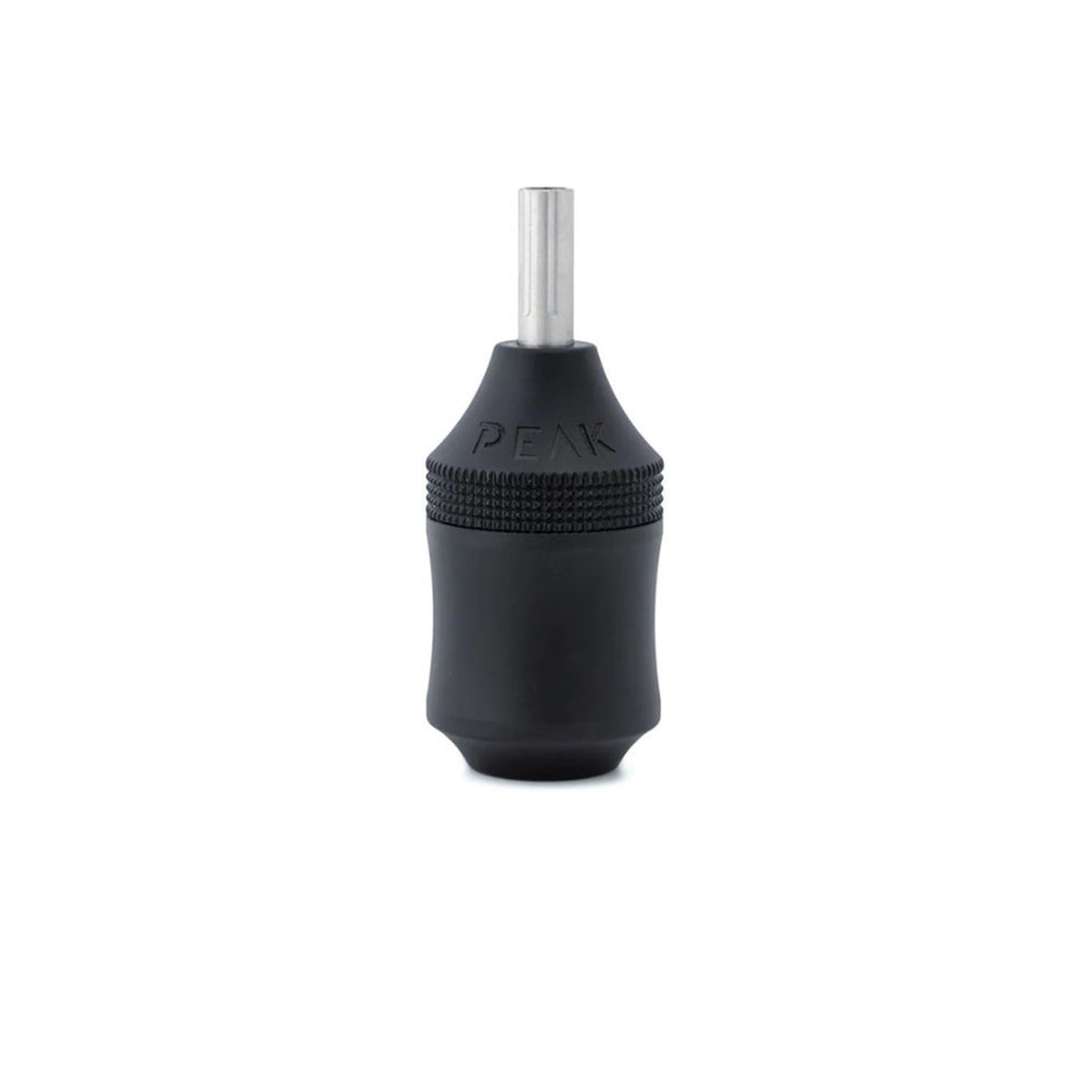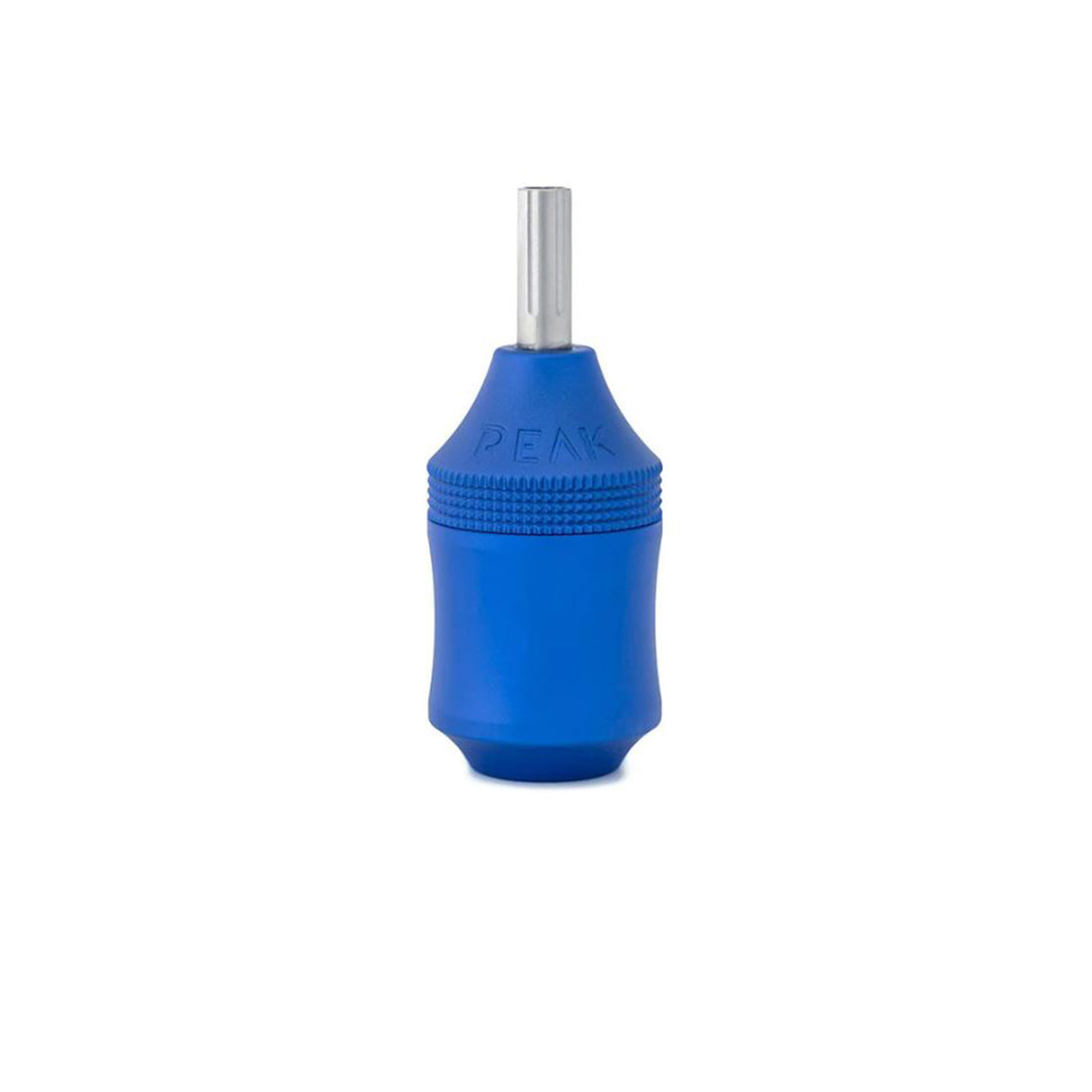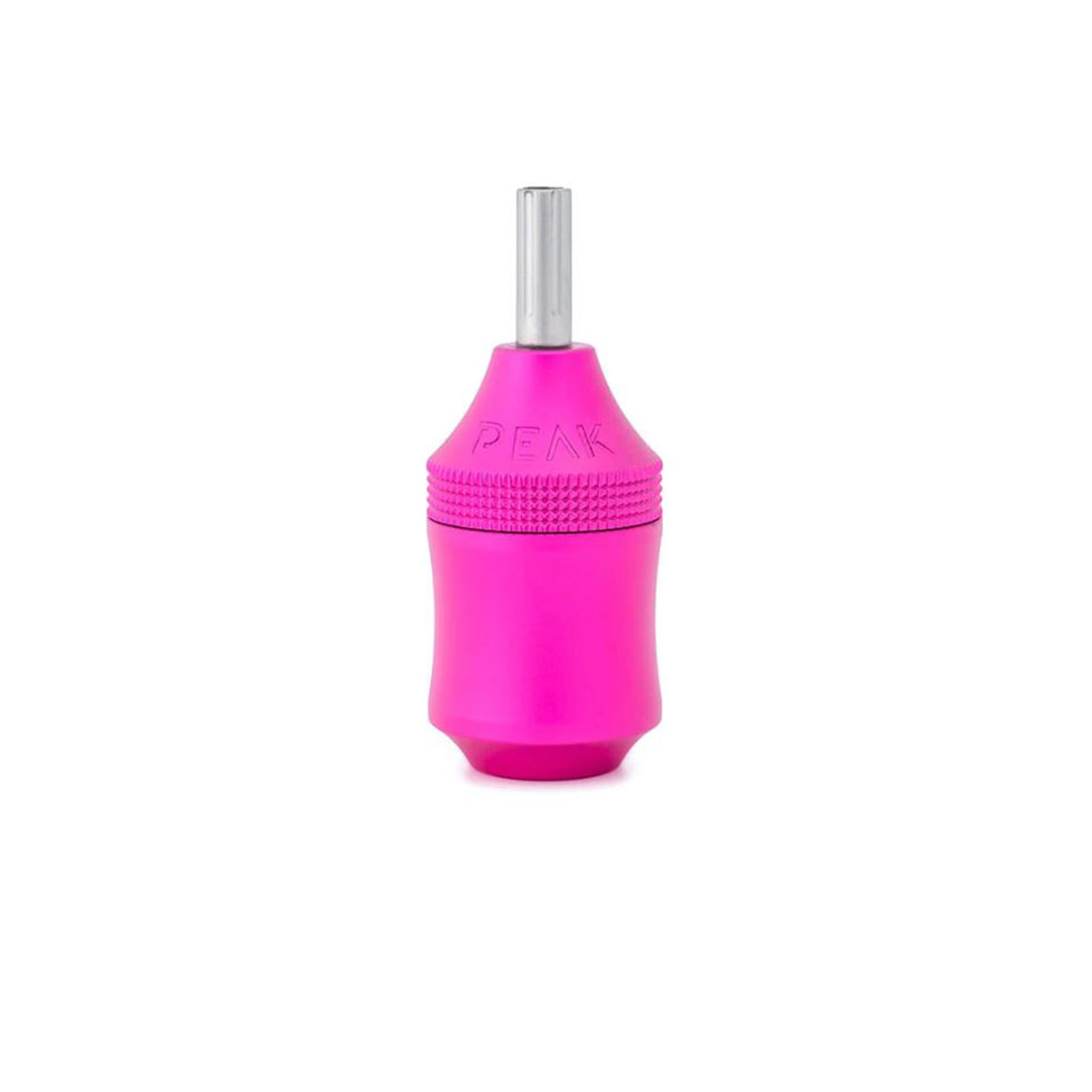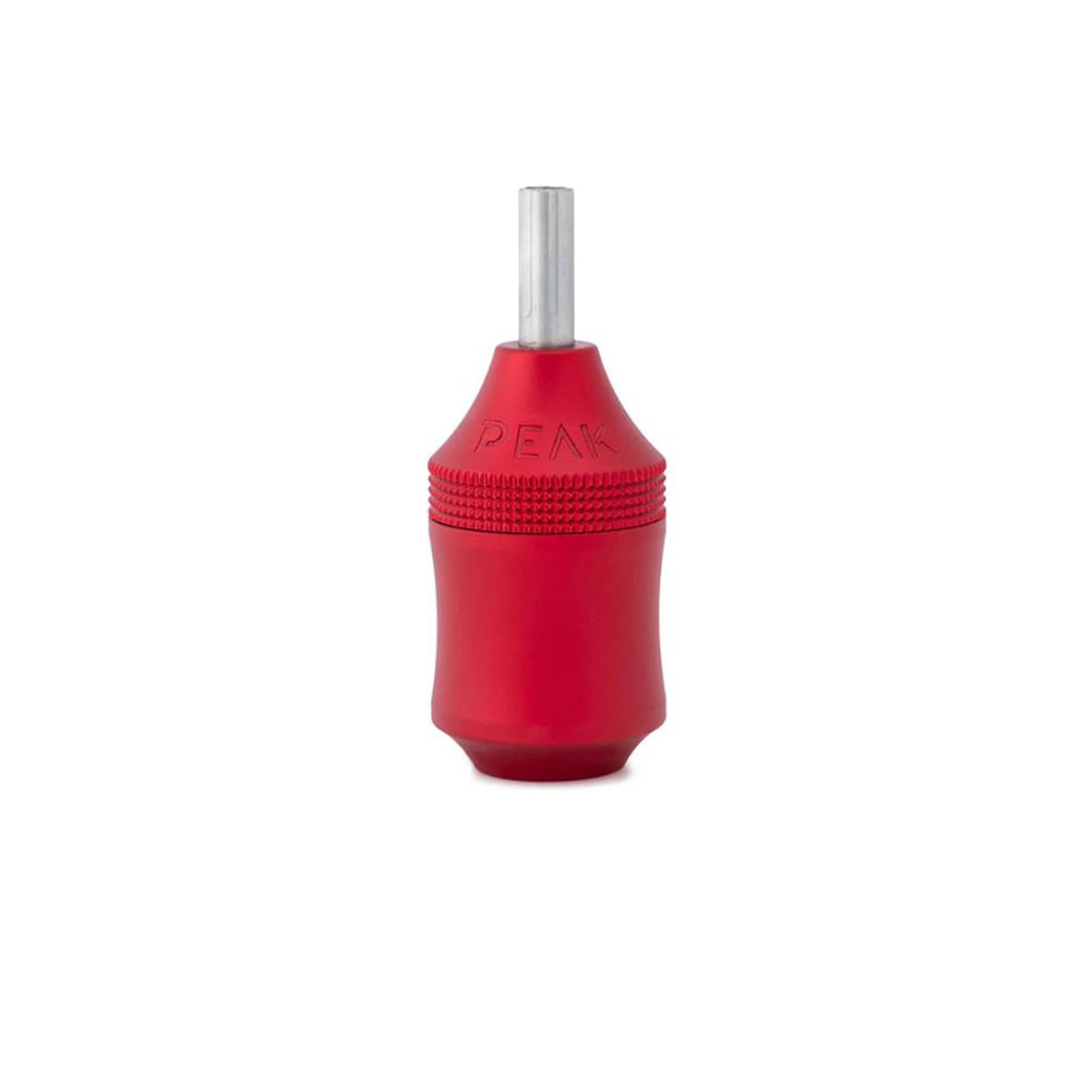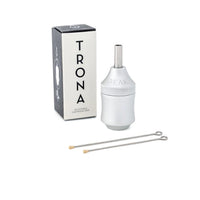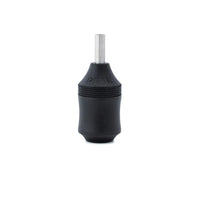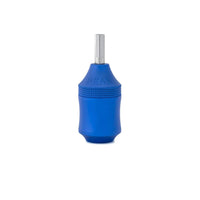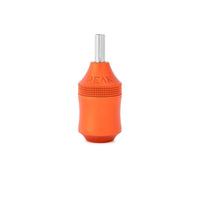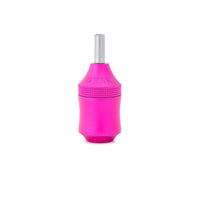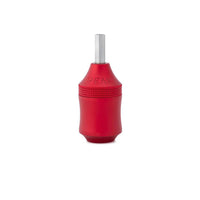 Enjoy an ergonomic and configurable experience with our Trona Adjustable Grips. A heftier alternative to our revolutionary Natron Grips, our Trona Grips work well with heavier machines.
Our Trona models have a smooth, sleek surface. Our click system securely locks to prevent involuntary turning; the grooved backstem offers optimal traction and a strong hold on the grip. Easily change your needle depth with a convenient twist of the grip, using the textured spinning mechanism at the top; a distinct "click" sound will indicate one 0.125mm adjustment. The stroke is also adjustable from 0 up to 8mm.


Our Trona Grips have a 34mm diameter and are autoclavable. Please do not autoclave these grips at temperatures higher than 150ºC. Over time, depending on usage, anodized aluminum will start to fade in color. Our grips cannot be disassembled.
Key Features:
34mm diameter grip
Net Weight: 0.2776lb
Anodized aluminum
Grooved backstem for optimal traction and secure hold on grip
Hefty, balanced, and ergonomic
Stroke of 0 up to 8mm
Configurable needle depth (0.125mm adjustment per click; 1mm per full turn)
Comes with two drive bars (94.5mm and 85mm)
Compatible with most cartridge needle brands
Cannot be disassembled